Do you feel

invincible

or

invisible

?

Ditch the Clark Kent look. Make your business stand out and leap over the rest with great marketing to get more clients.
Call today for a strategy review.
303.548.9647
30,000 Foot View
Take in the whole perspective – your ideal customers, your goals, and your passion before developing design and marketing tools. This means you get what you need.
Proven Process
I have worked with communities in the developing world, and lead teams in the corporate world. Now, I have built a simple, clear, proven process to move you forward.
Unique Focus on You
I love cookies (that's why I run,) but not cookie-cutter answers. Your business is unique and the solutions that communicate your message are tailored to fit your needs.
Branding
A brand is waaay more than a logo. Your brand connects most effectively with your customers through a clear voice and strategy across media platforms.
Design
Today you can get cheap design anywhere. Design thinking is much more than graphics; you get comprehensive visual strategy to all areas of your business.
Local Support
Help and support are just a chat away. And, with a design maintenance package, you have guaranteed support for updates and changes to your site monthly.
Get The Best Sales Funnel System Today!
Websites are only one of the tools you need to reach your best customers online. Complete your marketing toolkit with sales funnels that actively drive and convert traffic into customers.
Try Click Funnels for Free
What You Get
CLARITY
Clarify the power of your brand and story. Then, design exactly what you need to reach your customers.
COLLABORATION
We work together to create unique, custom designed tools that maximize your greatest strengths.
COHESION
Deploy solutions that work together seamlessly to drive your product or service forward in the marketplace.
Call Today 303.548.9647
Having lived, spoken and taught all over the world, I've developed a knack for asking questions and hearing what people say and, perhaps more importantly, what they don't say — mining the words between the words. It's nice when the thing you do most naturally makes your true calling clear. Mine is to help individuals, companies and organizations of all types identify what makes them unique and then frame it in a way they can't do for themselves.
"Culture eats strategy for breakfast."
~Peter Drucker
The result is a comprehensive brand strategy that illuminates their strengths, impacts their customers and elevates their business through effective marketing and design.
It's a bit like stripping off their Clark Kent outfit so the world sees the inner Superman.
This is just a sample of the work you can expect. Your business will thrive with exceptional design, elegant solutions, and great results.
See More Work
Reach Your Customers – Beautifully
When your business message is clear and well designed, you reach your best customers quickly and powerfully. I work to create everything you need to connect your product, mission, or service to the people that need it, beautifully.
The best business isn't B2B or B2C, but rather B2P—Business to People. When your message is clear and the design is great, you will connect. Period.
Get More Sales Through Clear Communication
Asking the right questions is the key to building the right solutions. First, we identify your strengths and clarify your vision. Then, together, we create a tailored, strategic design solution that gets the results you need.
Discover how you can connect to your ideal clients more powerfully and with greater clarity. Sign up below for a 60-Minute Strategic Design Mini Bootcamp and get super focused on your brand and your message to get more customers today
Giving Back
10% or more of the profit from each project goes to support one of the following charities.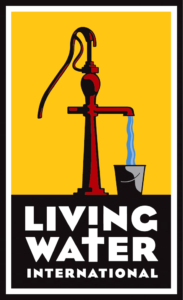 Living Water International provides clean water to communities in the developing world through well repair, new wells, and holistic community health education. This brings hope and life to dry places. Purple Door Coffee is a specialty espresso bar, roaster, and coffee shop in Denver, Colorado that employs teens and young adults who have been homeless and want to leave homelessness behind.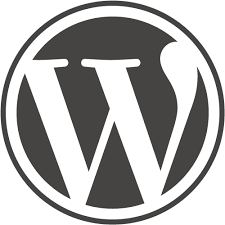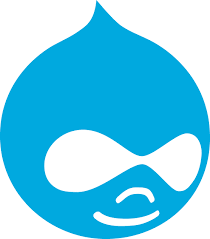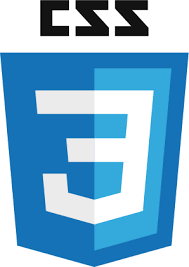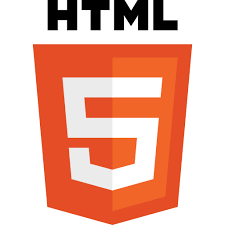 Every design and website is tailored to each client's unique needs. Your solution will provide the best possible results, designed and crafted to support your business. Don't settle for anything less.